ICDL Profile Certification
The ICDL Profile Certification offers flexibility, allowing candidates and organisations to decide on the combination of ICDL programs they wish to implement (Basic, Advanced or Applied), according to individuals academic, business and job needs, also according to organizations employees skills needs. The ICDL Profile Certificate will be issued to the candidate to demonstrate the various modules he or she has successfully completed (one or more courses).
This certificate is issued only if the candidate passes one or more modules in a format that does not meet the requirements of one of the recommended certificates (Basic, Productive, Expert, Professional or Applied).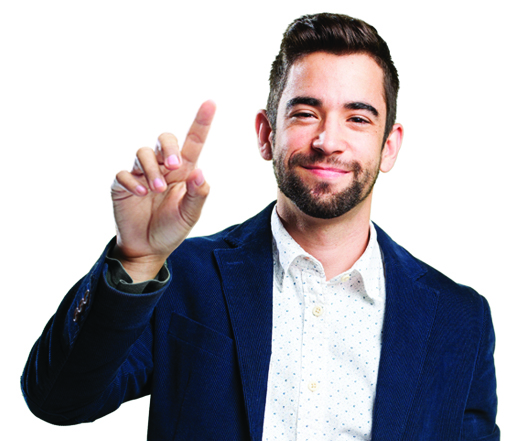 Choose from these Applied Skills:

Computer Typing and Data Entry
Increasingly required by employers for many general administrative positions in all sectors.

Project Planning
Develop basic knowledge for planning different kinds of events. Increase your productivity, your efficiency and your employability.

e-Citizen
Specially developed for people with a limited knowledge of computers and the Internet.

Presentation
Learn the concept of presentations and to demonstrate competence in using presentation software

IT Security
Provides you with an essential understanding of how to use a computer in a safe and secure manner and protect your own data.

Computing
Gain the skills relating to the use of computational thinking and coding to create simple computer programs.

ICT in Education
Gain the knowledge and skills relating to the pedagogically effective use of ICT to support and enhance teaching, learning and assessment in the classroom.

Social Media
Develop the knowledge and skills in using social media resources effectively both in their personal and professional lives

Health Information Systems Usage
Learn the necessary skills to operate a health information system (HIS) efficiently and securely.

Online Collaboration
Learn the concepts and skills relating to the setup and use of online collaborative tools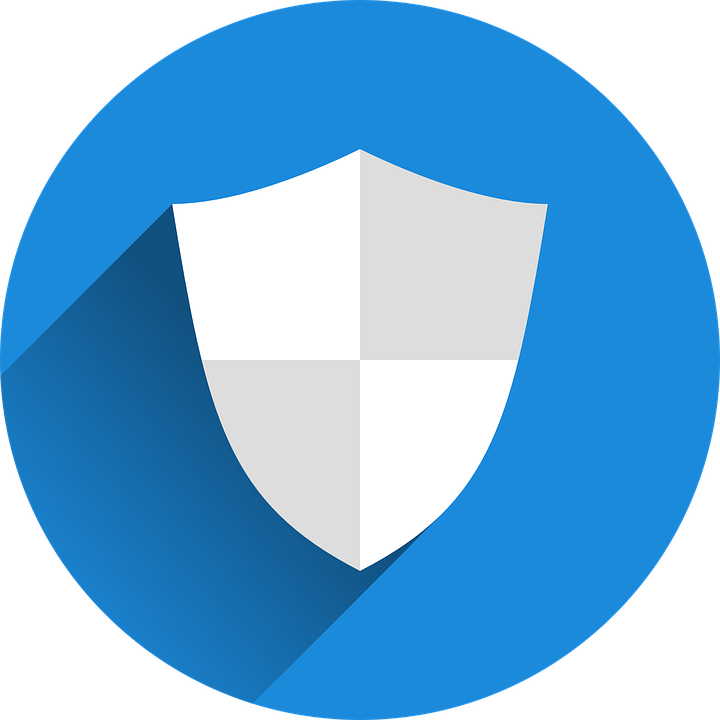 Cyber Security
(Military and Police)
Learn the concepts essential to safeguard sensitive information and infrastructure from cyberattacks