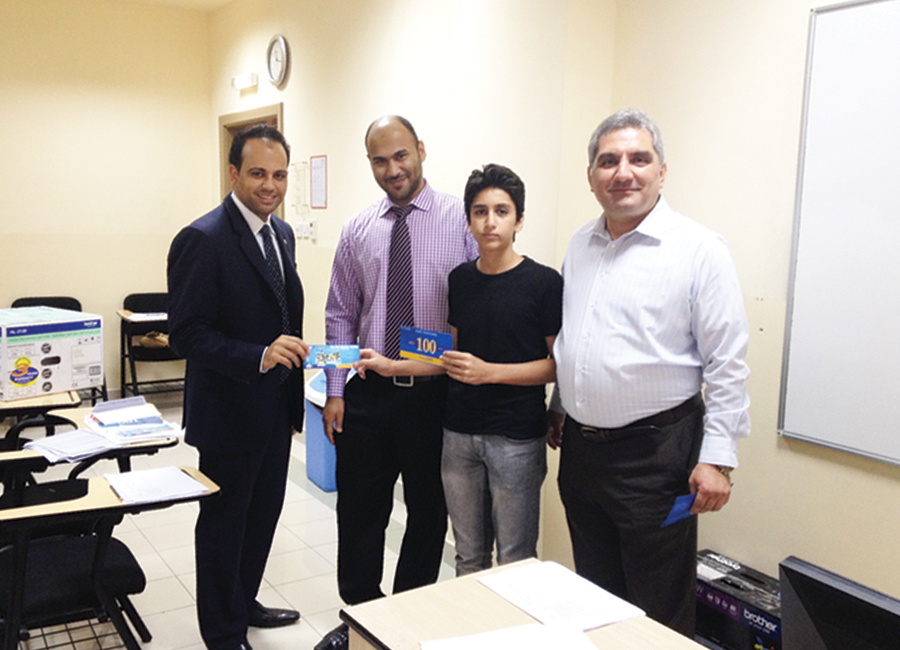 ICDL Summer Camp is an annual regional event that started in 2001 as an initiative to spread digital skills and cyber safety among children between the ages of 14 - 18. The various Summer Camps are overseen by ICDL Arabia and typically run by ICDL accredited universities and centres due to their multiple campus locations, availability of state-of-the-art computer labs, dining facilities and transportation; whilst providing young school students with orientation to the higher education learning environment.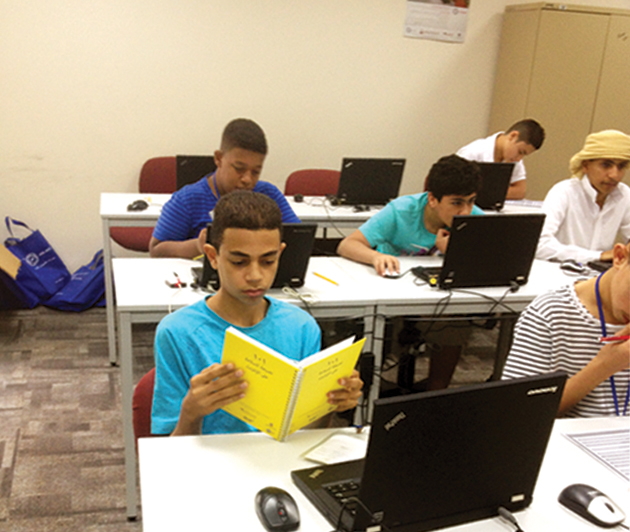 ICDL Summer Camp aim to educate future generations on the responsible and safe use of technology in a fun yet constructive environment. The 2014 Summer Camp provided students with the basic and essential computer skills and practical knowledge skills of how to leverage Social Media platforms to meet social, educational and informational objectives. The Camp gave students a chance to socialize with youngsters of a similar age in an edutaining environment. Valuable presents and surprises were also offered to the students from our esteemed sponsors.
The Summer Camp concept all started with the endorsement and support of visionary country leaders and policymakers from the Government educational sectors across the GCC member states. The success of this good-cause initiative remains to be contingent on the generosity and support, whether in funds or in-kind, received from Government and semi-government organizations as well as responsible corporate citizens. Through Corporate Social Responsibility (CSR), Community Engagement and Government support, ICDL Summer Camp has to-date, successfully empowered more than 60,000 youth with digital skills, giving them a sense of achievement and enabling them to become resourceful, motivated and independent learners.

Sponsored By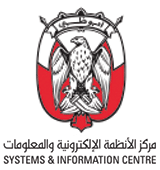 Abu Dhabi Systems & Information Center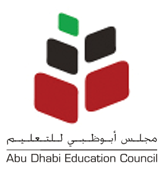 Abu Dhabi Education Council

Dubai Education Zone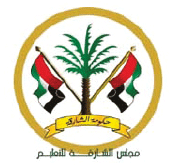 Sharjah Education Council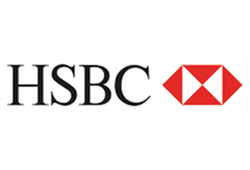 HSBC Bank
Emirates NBD Bank

Deutsche Bank

Dubai Electricity & Water Authority
Etihad Airways

DU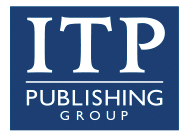 ITP Publishing Group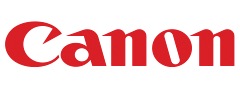 Canon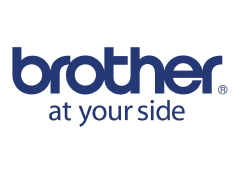 Brother