Digital Leadership Certification
Provides current and future leaders with the insights and know-how to make informed decisions and execute digital transformation programmes

ICDL 2022 Certification
Stay updated with the latest skills critical for the modern workplace including Emerging Technologies, online teamwork and office applications.

Why get certified with ICDL?
ICDL is an internationally recognised certification providing evidence that an individual possesses the skills in a variety of ICT topics.

Learn through elearning
Learn easily and independently on our eLearning interactive and practical platform containing hands-on online courses accompanied by audio instructions that take you step-by-step through the course.

Learn your way
ICDL Certifications can be taken online or through a training centre. Learn more

There are many ways to learn how to use a computer, but research done by partners of ICDL Europe shows that proving acquired skills with certification is key to truly equipping people with useful competencies.
Featured News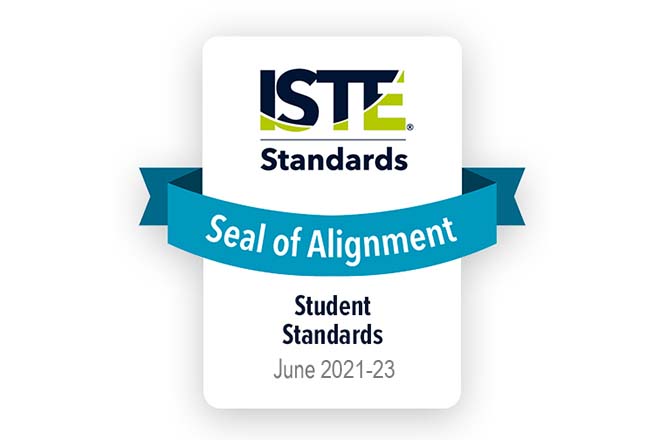 ISTE Seal of Alignment for ICDL renewed
17th November 2021
---
Since 2019, ICDL has been recognised with a Seal of Alignment from ISTE, a membership organisation committed to educational technology. This recognition has been updated with the renewal of the Seal of Alignment for the period 2021 to 2023. The Seal shows that ICDL has been independently reviewed by ISTE and has been found to be in alignment with the ISTE Standards. The ISTE Standards provide a framework to help educators transform learning with technology. More information can be found on our page about the ISTE Seal of Alignment.
Read More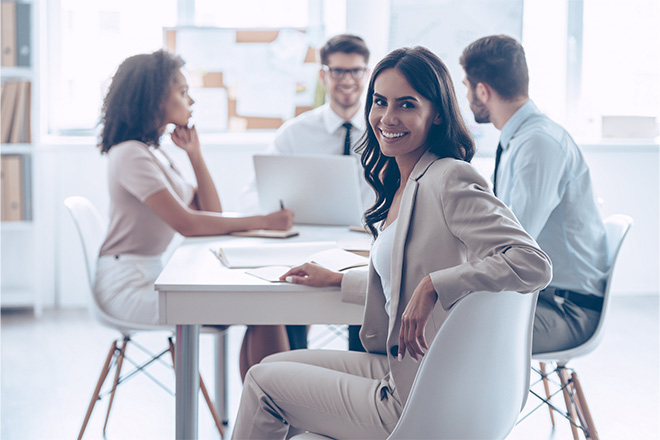 Featured Articles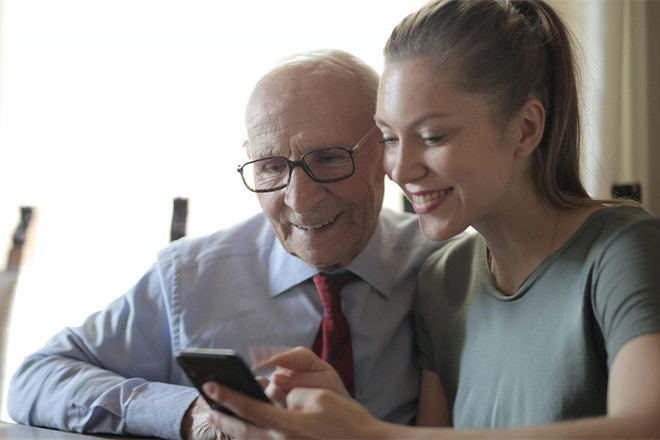 16,000 new candidates registered for ICDL certification in France in 2020
4th May 2021
---
Beyond any clichés of digital skills being limited to the mastery of social networks among the youngest or the use of video conferencing so that seniors can keep in touch with their grandchildren, the testimonies of candidates give us a broader picture. ICDL France interviewed both the youngest and oldest candidates for ICDL certification.
Read More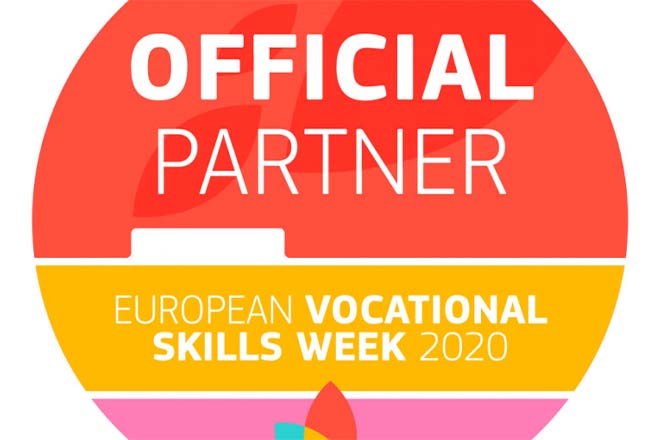 Testimonials