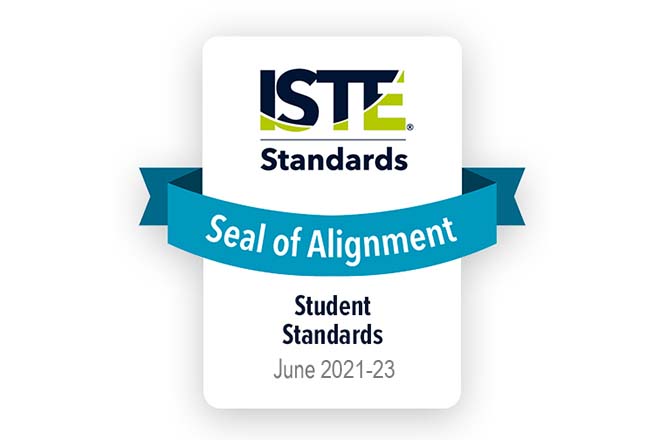 ---
17th November 2021
Since 2019, ICDL has been recognised with a Seal of Alignment from ISTE, a membership organisation committed to educational technology. This recognition has been updated with the renewal of the Seal of Alignment for the period 2021 to 2023. The Seal shows that ICDL has been independently reviewed by ISTE and has been found to be in alignment with the ISTE Standards. The ISTE Standards provide a framework to help educators transform learning with technology. More information can be found on our page about the ISTE Seal of Alignment.
Select Category
---
Featured Articles
---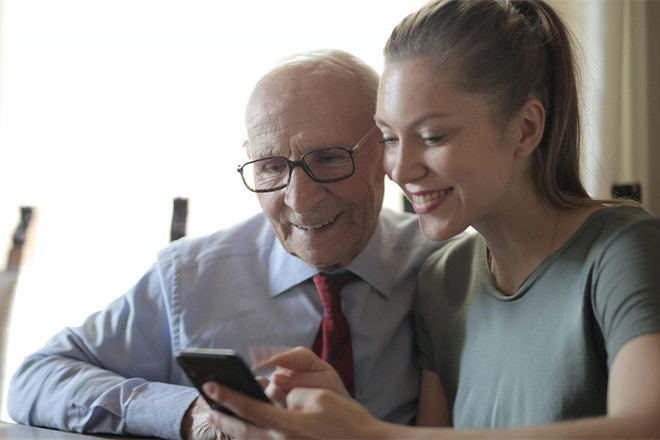 16,000 new candidates registered for ICDL certification in France in 2020
---
4th May 2021
Beyond any clichés of digital skills being limited to the mastery of social networks among the youngest or the use of video conferencing so that seniors can keep in touch with their grandchildren, the testimonies of candidates give us a broader picture. ICDL France interviewed both the youngest and oldest candidates for ICDL certification.
---
SUBSCRIBE TO OUR MAILING LIST
Why not keep up to date with all our latest news and events?
You can unsubscribe at any time by clicking the link in the footer of our emails.