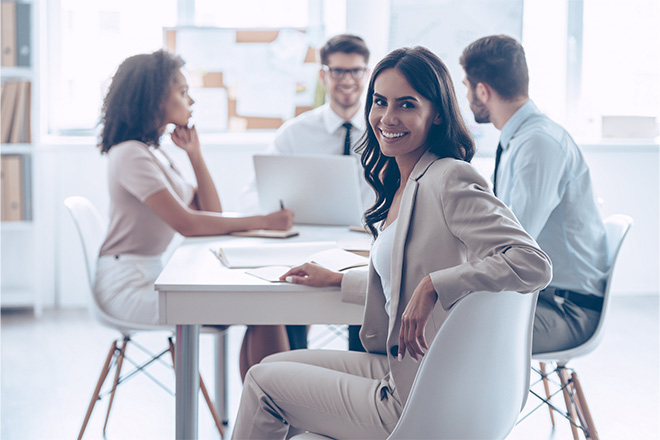 ---
9th May 2022
Dubai, UAE: ICDL, the global standard for digital skills and certifications announced that with the landmark transformation in the digital skills required in today's workplace, it is restructuring its offering with the launch of the ICDL 2022 certification, featuring hot topics such as emerging technologies, online teamwork, cyber security among other essential digital skills.
Upon the launch of the ICDL 2022 certificate this month ICDL will also release the relevant course content and certification tests at its accredited centres to facilitate taking training in-person, as well as in the form of interactive self-learning courses with remote testing available on its eLearning portal for those interested in gaining the certificate online.
In addition to ICDL 2022, ICDL plans to launch additional certifications covering Digital Transformation and Digital Leadership skills ​later this year. The introduction of these certification programmes comes in response to the revolutionary advancements in the digital landscapes and the increasing demand by governments to boost the skills development of its employee in support of their long term economic development strategies.
With a network of over 600 ICDL accredited centres and nearly 10 million tests taken across the GCC countries, Iraq and Egypt, ICDL reiterates its commitment to the region by continuing to skill and validate the skills of individuals in the trendiest productivity applications, platforms and the emerging technologies.
Select Category
---
Featured Articles
---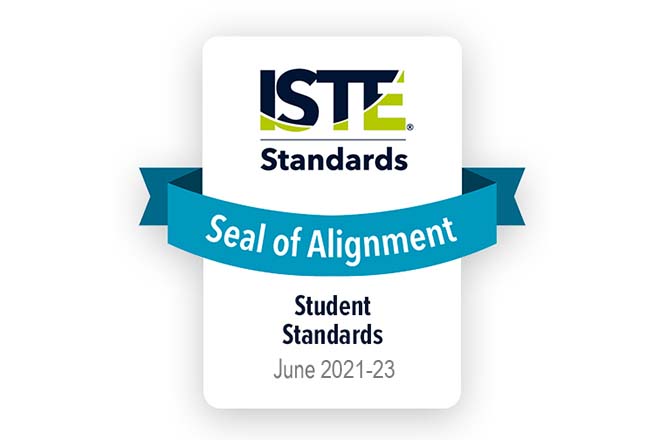 ISTE Seal of Alignment for ICDL renewed
---
17th November 2021
Since 2019, ICDL has been recognised with a Seal of Alignment from ISTE, a membership organisation committed to educational technology. This recognition has been updated with the renewal of the Seal of Alignment for the period 2021 to 2023. The Seal shows that ICDL has been independently reviewed by ISTE and has been found to be in alignment with the ISTE Standards. The ISTE Standards provide a framework to help educators transform learning with technology. More information can be found on our page about the ISTE Seal of Alignment.
---
SUBSCRIBE TO OUR MAILING LIST
Why not keep up to date with all our latest news and events?
You can unsubscribe at any time by clicking the link in the footer of our emails.