ICDL Productivity Skills Certification
The ICDL Productivity Skills Certificate is designed to equip candidates with digital competence that's a step above the ICDL Basic Skills Certificate. Candidates seeking this certificate can combine any three Applied Skills Modules suiting their professional role, along with the ICDL Basic Skills Certificate. One can choose from Applied Skills essential to specialize in a specific function (e.g. Digital Marketing) or pick generic ones essential to growing in any workplace (e.g. Presentation).
Skills Covered:
A candidate has to complete the 7 modules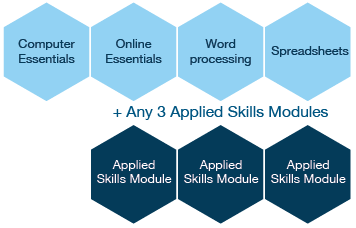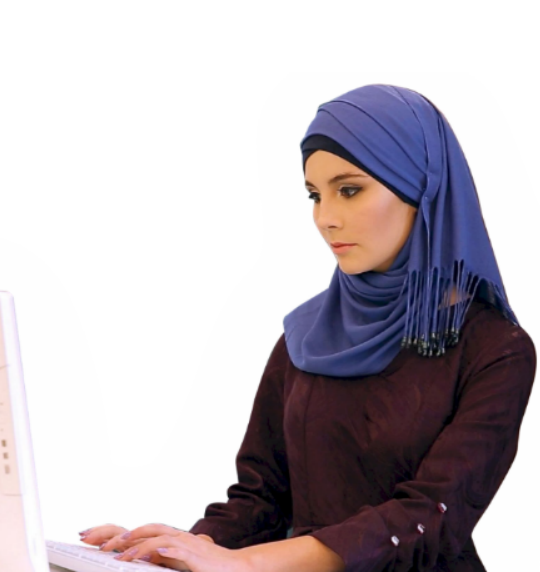 Who is it for?
This certification is the standard for ICT skills, whatever your role is in society this certification is suitable for you.
Take Assessment
Why Certify
Certification Details
Examination time: 45 minutes per module
70-100 training hours recommended
Languages: Arabic and English