ICDL Applied Skills Certification
Applied Skills Modules offer flexibility, allowing candidates and organisations to develop competence, and expertise in a way that is appropriate to them. Importantly, this flexibility gives opportunities to not only engage with new candidates but to re-engage with existing candidates, to facilitate their goal of lifelong learning.
Candidates can choose to pursue one Applied Skills Module or take a combination of multiple modules.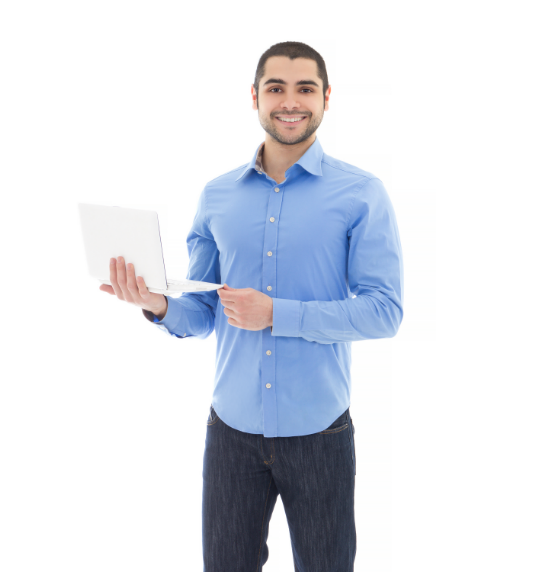 ---
Skills covered: