ICDL Profile Certification
The structure of the Profile programme now offers flexibility, allowing candidates and organisations to develop digital literacy, competence, and expertise in a way that is appropriate to them. Importantly, this new flexibility gives opportunities to not only engage with new candidates but to re-engage with existing candidates, to facilitate their goal of lifelong learning.
Skills Covered:
A combination of any ICDL programmes other than the standard and base. Each programme listed below is also offered as a stand-alone certification.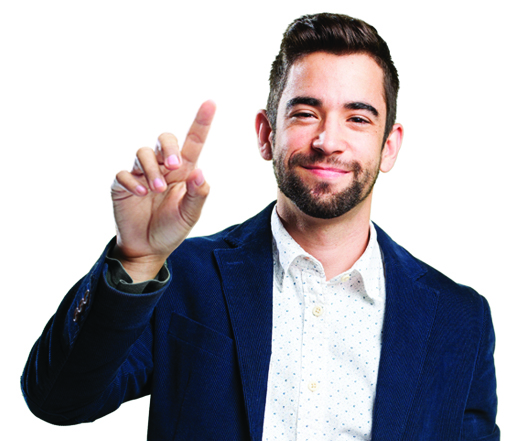 Recommended Profile certificates:
Computer Typing and Data Entry
Increasingly required by employers for many general administrative positions in all sectors.

Project Planning
Develop basic knowledge for planning different kinds of events. Increase your productivity, your efficiency and your employability.

e-Citizen
Specially developed for people with a limited knowledge of computers and the Internet.

Career Development
...

IT Security
Provides you with an essential understanding of how to use a computer in a safe and secure manner and protect your own data.

Computing
Gain the skills relating to the use of computational thinking and coding to create simple computer programs.

ICT in Education
Gain the knowledge and skills relating to the pedagogically effective use of ICT to support and enhance teaching, learning and assessment in the classroom.

Social Media
...

Health Information Systems Usage
Learn the necessary skills to operate a health information system (HIS) efficiently and securely.