Digital Marketing Certificate
The area of digital marketing has grown in importance in recent years, as more and more people use the web and computers as a part of their day-to-day lives.
There is a strong demand from employers for workers with good digital marketing skills. LinkedIn ranked "Marketing Campaign Management" as the third most in-demand skill in their 2016 "25 Skills to Get You Hired" list.
Learn more
Download certification datasheet
Register in ICDL TTT Digital Marketing Workshop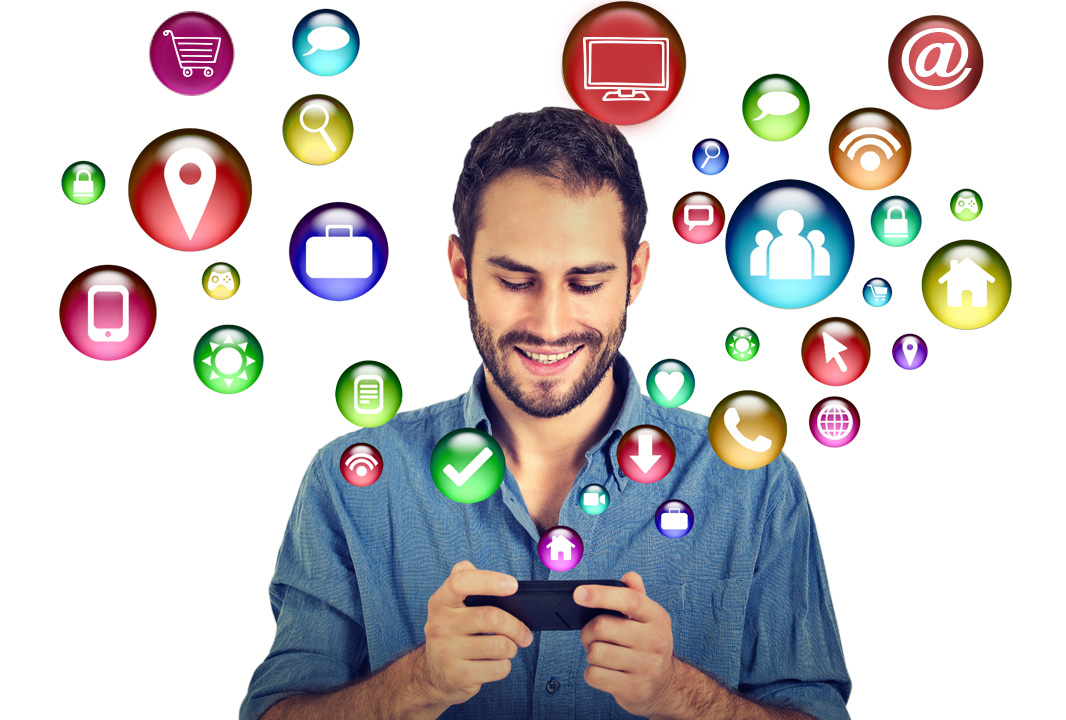 Who is it for?
This certification is aimed at a wide range of candidates, including entrepreneurs and employees of small and medium sized enterprises, students, and existing marketing professionals who want to build and certify their digital marketing skills.
Take Assessment
Certification Details
The tests are based on the current syllabus version of Digital Marketing.
Examination time: 45 minutes
25 training hours recommended
Languages: English