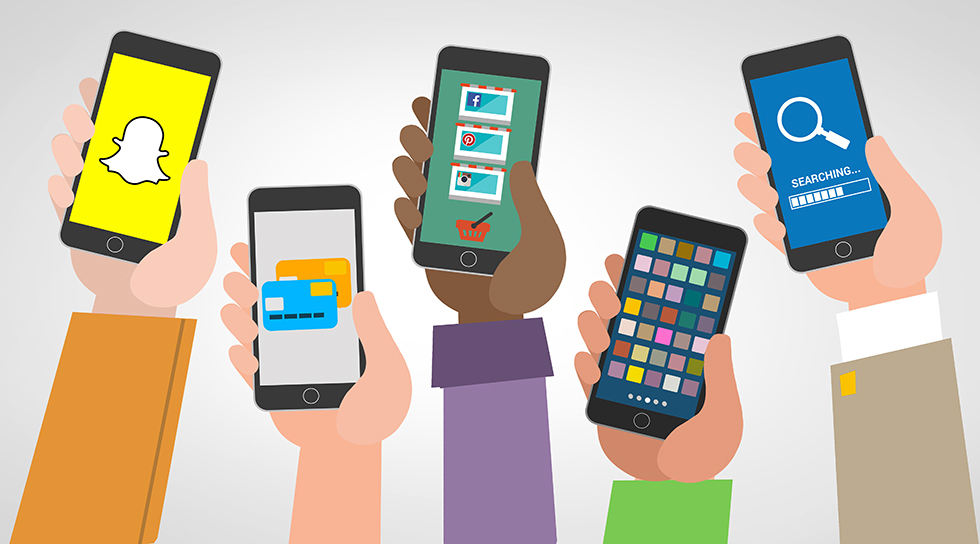 With nearly 50% of the world's population accessing the Internet through the mobile devices, there is an urgent need for business websites to give top priority to mobile marketing.

While the rising number of mobile users seems like a natural reason for a business to adapt to mobile marketing, surprisingly, only 6% of businesses* have adapted to mobile marketing.

Here are five reasons why Digital Marketers should immediately start focussing on mobile marketing:

1. First mover advantage

It's simple, a business that's on mobile will beat its competitors that aren't.

With most of the companies not yet active in mobile marketing, you can claim this space by being one that's active.

Create your presence on customers' mobile phones before this space gets cluttered. Hubspot reports that ad spending across mobile devices is still low. Therefore focussing on ads targeted at mobile devices will help you gain an edge over the competition.

2. More consumers are searching through mobile

Here are a few global figures reported by Google, which clearly show people are active on mobile devices.

74% of smartphone users have made a purchase as a result of using a smartphone
53% of smartphone users purchase something as a result of their smartphone search

3. Meet customers' urgent requirements

Google says that 89% of searches for products are done in urgency. Considering that sales are closed fastest when a customer is urgently looking for something, such mobile search behaviour should be of great interest to businesses.

When consumers are looking for something online on their mobile phones, and your product is not visible, it simply means that you are losing a sale.

4. Mobile is an important link

When we say you should prioritise mobile marketing, we don't mean that's only thing you should be doing. But it's certainly a very important link because a large number of people are searching for stuff through mobile phones before they buy it through a desktop or physical stores.

Here are a few figures from Google, which highlight why you should urgently integrate mobile into your overall marketing efforts:

67% of Google users research on their smartphone and then buy in a store
23% research on a smartphone, visit the store to check out the product, then purchase online on their computer
16% research on their smartphone, visit the store, then purchase on their smartphone
9% visit the store first, then purchase on their smartphone

5. It isn't as hard as you might think

The good news is, Digital Marketers can start mobile marketing efforts by first setting of a fully mobile-friendly website, and focussing on the first few important steps.

We have found a free mobile marketing kit which will help you get started immediately!

Click here and start mobile marketing today!
*Source: Marketing in the Moment authored by Michael Tasner