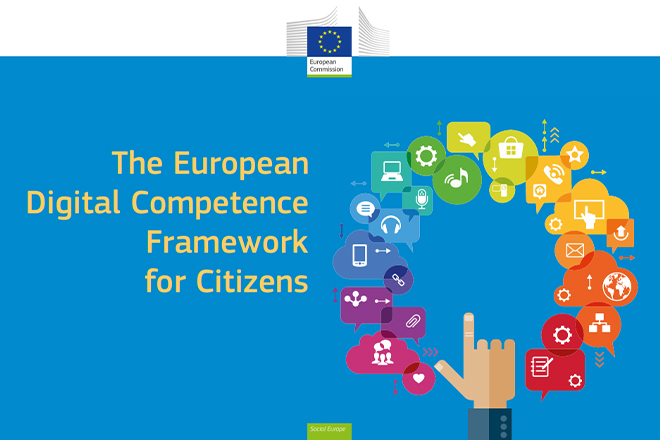 ---
24th November 2021
In order to understand what the key elements of digital competence are and how to assess it, the European Commission developed DigComp. The framework defines digital competence in a structured way, with 21 individual competences over 8 different competence levels. ICDL is compatible with DigComp, with ICDL modules covering all of the 5 DigComp 'competence areas'.
Find out more about how DigComp works.
ICDL in Poland highlighted in EU DigComp guide
A detailed mapping of ICDL to DigComp was carried out in Poland, resulting in the initiative being featured in the EU's Joint Research Centre DigComp Guidelines as an implementation example. ICDL is the only truly international digital skills certification to be featured in this way.

UNESCO
A UNESCO report used DigComp to assess a range of digital competence tools. For each tool, it compared the learning outcomes against the 21 DigComp competence areas. Of all the tools assessed, ICDL had the highest number of learning outcomes mapped to DigComp.
Select Category
---
Featured Articles
---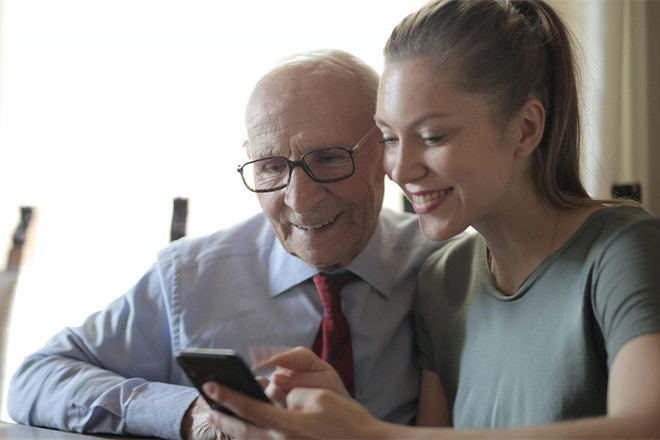 16,000 new candidates registered for ICDL certification in France in 2020
---
4th May 2021
Beyond any clichés of digital skills being limited to the mastery of social networks among the youngest or the use of video conferencing so that seniors can keep in touch with their grandchildren, the testimonies of candidates give us a broader picture. ICDL France interviewed both the youngest and oldest candidates for ICDL certification.
---
SUBSCRIBE TO OUR MAILING LIST
Why not keep up to date with all our latest news and events?
You can unsubscribe at any time by clicking the link in the footer of our emails.