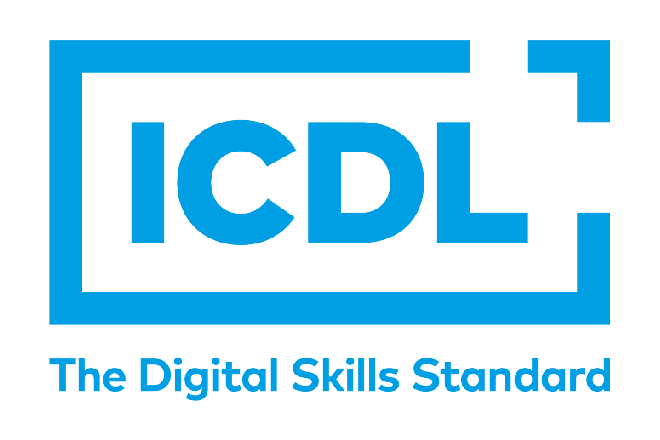 ---
17th November 2021
With the beginning of a new year, ICDL Arabia is launching its new corporate brand identity to be in unison with the new ICDL Foundation global identity that has been introduced around the world. This is the second time ICDL changes its brand identity since it was founded in 1997. The refreshed brand identity better reflects who we are today and symbolises our future in meeting the digital skills needs of students, workers and professionals at a time when technologies are evolving faster than ever before. We are taking the opportunity to refresh the structure and substance of our programmes to better reflect their global nature and the rapidly changing technology - but above all, our commitment to quality. ICDL has grown to have an extraordinary global reach since its formation in Europe. We have transformed ourselves from a European certification to a global certification of digital skills in over 100 countries across 6 continents, with more than 16 million candidates. The new branding identity changeover will be rolled out in the coming weeks by appearing on our website, social media pages and communication; and gradually becoming adopted on our certificates. The move to rebrand will undoubtedly impact our ICDL Accredited Centres and Approved Courseware Providers in the region, yet this change will not effect the validity of the certificates already issued with the old logo. Candidates who have completed their ICDL certification previous to the changeover and prefer the new certificate look can exchange their certificate with the new one at a nominal fee.
Select Category
---
Featured Articles
---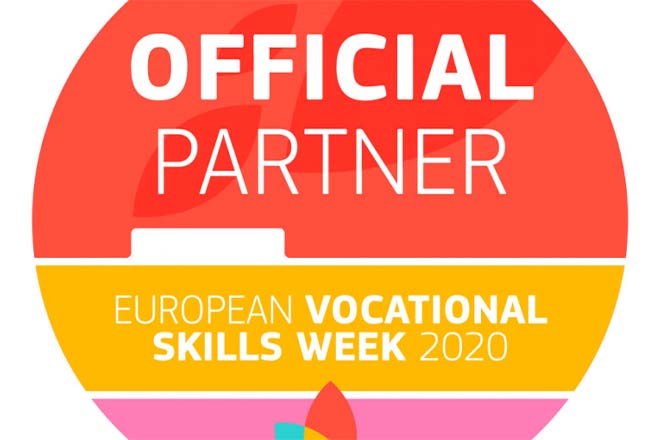 ---
SUBSCRIBE TO OUR MAILING LIST
Why not keep up to date with all our latest news and events?
You can unsubscribe at any time by clicking the link in the footer of our emails.