What is the "ICDL e-book"?
"ICDL e-book" is a free reader that can be installed on your iPad/iPhone or Android device that allows you to read ICDL's books in an electronic format.


e-book Guide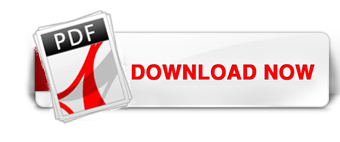 Support for ICDL e-book
To know more, please visit Support for e-book.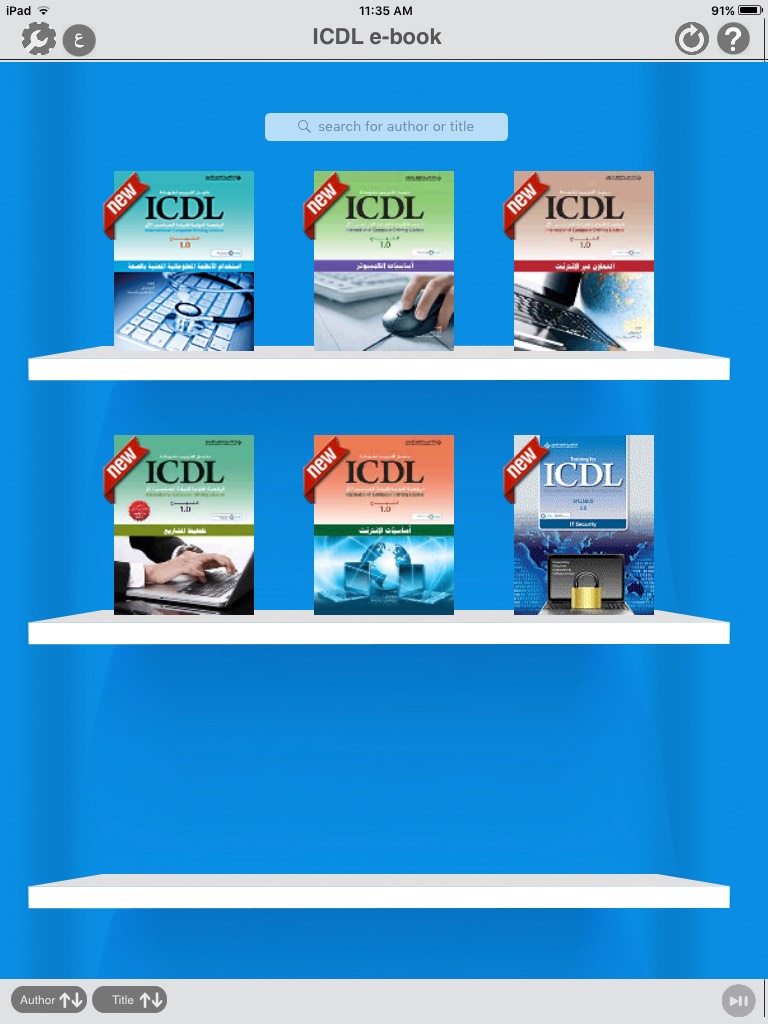 ---
Web Application:

Runs ONLY on
Google Chrome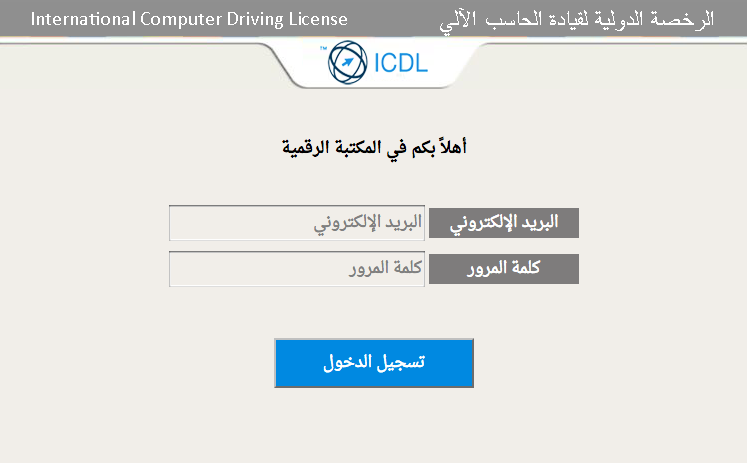 ---
ICDL Arabia now offers approved courseware in an e-book format to provide convenience for its candidates. Please review the table to see which versions are available as an e-book.
Privacy Policy
The following document governs your use of the software application ICDL eBook for mobile devices created by ICDL Arabia.
The ICDL eBook application is approved courseware which allows you to access approved courseware material on PC, iPad or Android tablets for more convenient reading of the learning material in both English and Arabic.
Privacy Policy: Introduction
This privacy policy has been compiled to better serve those who are concerned with how their 'Personally Identifiable Information' (PII) is being used online. PII, as described in privacy law and information security, is information that can be used on its own or with other information to identify, contact, or locate a single person, or to identify an individual in context. Please read our privacy policy carefully to get a clear understanding of how we collect, use, protect or otherwise handle your Personally Identifiable Information in accordance with our website.
What personal information do we collect from the people that visit our app? When do we collect information?
The application obtains the information you provide when you download and register the application. Self-registration will only be available in our systems for those who have been authorized to download the app.
A form have already been filled out by a centre's authorized person with your centre name, contact person, email address, phone number and other details.
In addition, the application may collect certain information automatically, including, but not limited to, the type of electronic device you use, your electronic device's unique device ID, your device's IP address, your operating system, and information about the way you use the ICDL eBook.
It will not collect precise information about the location of your mobile device or tablet.
How do we use your information?
To improve our eBook in order to better serve you.
To allow us to better service you in responding to your customer service requests.
To update you with any upgraded material we choose to provide you.
To administer a contest, promotion, survey or other feature related to ICDL Arabia and its projects.
How do we protect your information?
Our application is scanned on a regular basis for security holes and known vulnerabilities in order to ensure the data on your phone is well-protected.
Your personal information is contained behind secure networks and is only accessible by a limited number of persons who have special access rights to such systems, and are required to keep the information confidential.
We implement a variety of security measures when a user places an order enters, submits, or accesses their information to maintain the safety of your personal information.
All transactions are processed through a gateway provider and are not stored or processed on our servers.
Third-party disclosure
We do not sell, trade, or otherwise transfer to outside parties your Personally Identifiable Information that exposes who you are. Only aggregated, anonymized data is periodically transmitted to external services to help us improve the ICDL eBook application and our service. We will share your information with third parties only in the ways that are described in this privacy statement.
We may disclose automatically collected information…
As required by law, such as to comply with a subpoena, or similar legal process;
When we believe in good faith that disclosure is necessary to protect our rights, protect your safety or the safety of others, investigate fraud, or respond to a government request;
With our trusted services providers who work on our behalf, do not have an independent use of the information we disclose to them, and have agreed to adhere to the rules set forth in its privacy statement.
If ICDL Arabia is involved in a merger, acquisition, or sale of all or a portion of its assets, you will be notified via email and/or a prominent notice on our website of any change in ownership or uses of this information, as well as any choices you may have regarding this information.
Your Opt-Out Rights:
If, at any time, you would like to stop collection of information by the application, you may use the standard uninstall process as may be available of your mobile device/tablet or via the mobile application marketplace or network. We will promptly remove you from ALL correspondence.
Data Retention Policy:
We will retain user provided data for as long as you use the application and for a reasonable time thereafter. We will retain Automatically Collected Information for up to 24 months and thereafter may store it in aggregate. If you'd like us to delete User Provided Data that you have provided via the Application, please contact us at info@icdlarabia.org and we will respond in a reasonable time.
Please note that some or all of the User Provided Data may be required in order for the Application to function properly.
Information for Children:
ICDL Arabia recognizes the importance of protecting privacy where children are involved.
We do not use the ICDL eBook application to knowingly solicit data from or market to children under the age of 13. For those between the ages of 13 and 18, ICDL Arabia will comply with law and routine administration to ensure children's privacy and online safety are protected and not be displayed or shared.
If a parent or guardian becomes aware that his or her child has provided us with information without their consent, he or she should contact us at info@icdlarabia.org. We will delete such information from our files within a reasonable time.
Changes:
This Privacy Policy may be updated from time to time for any reason. We will notify you of any changes to our Privacy Policy by informing you via email. You are advised to consult this Privacy Policy regularly for any changes, as continued is deems approval of all changes.
Your Consent:
By using the ICDL eBook Application, you are consenting to our processing of you rinformation as west forth in this Privacy Policy now and as amended by us. "Processing," means using cookies on an electronic device or using or touching information in any way, including, but not limited to: collecting, storing, deleting, using, combining, and disclosing information based on the laws of your country. Your information will be transferred, process, and stored under your country's privacy standards.
Contacting Us
If there are any questions regarding this privacy policy, you may contact us using the information below.
http://icdlarabia.org
Office 1814, 18th floor, Grosvenor Business tower, Tecom, Dubai
United Arab Emirates
+971 4 4540420
Last Edited DATE : 12/03/2017