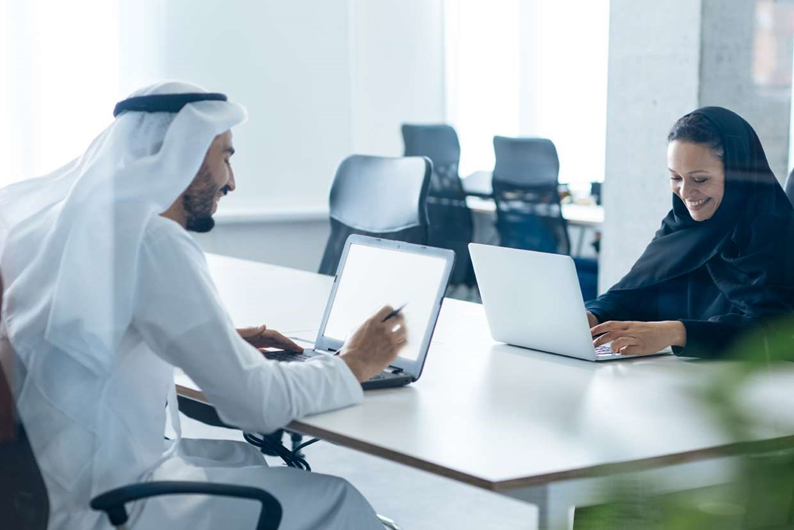 ---
29th November 2021
Government Endorsements and Framework Mapping
ICDL Foundation is a Global Social Enterprise dedicated to raising digital competence standards in the Workforce, Education and Society. We believe that access to technology and developing digital skills dramatically improves lives and that no one should be left behind in this era of digital transformation.
ICDL Foundation is the regulatory body for the ICDL Certification, recognised throughout the world as 'The Digital Skills Standard'. ICDL was formerly known as ECDL in Europe, from its launch in 1997 until May 2019, when the new ICDL brand Identity was launched, officially uniting ECDL and ICDL as one brand. ICDL has been recognised around the world and referenced in reports by governments and international organisations.
Download ICDL References and Endorsements Brochure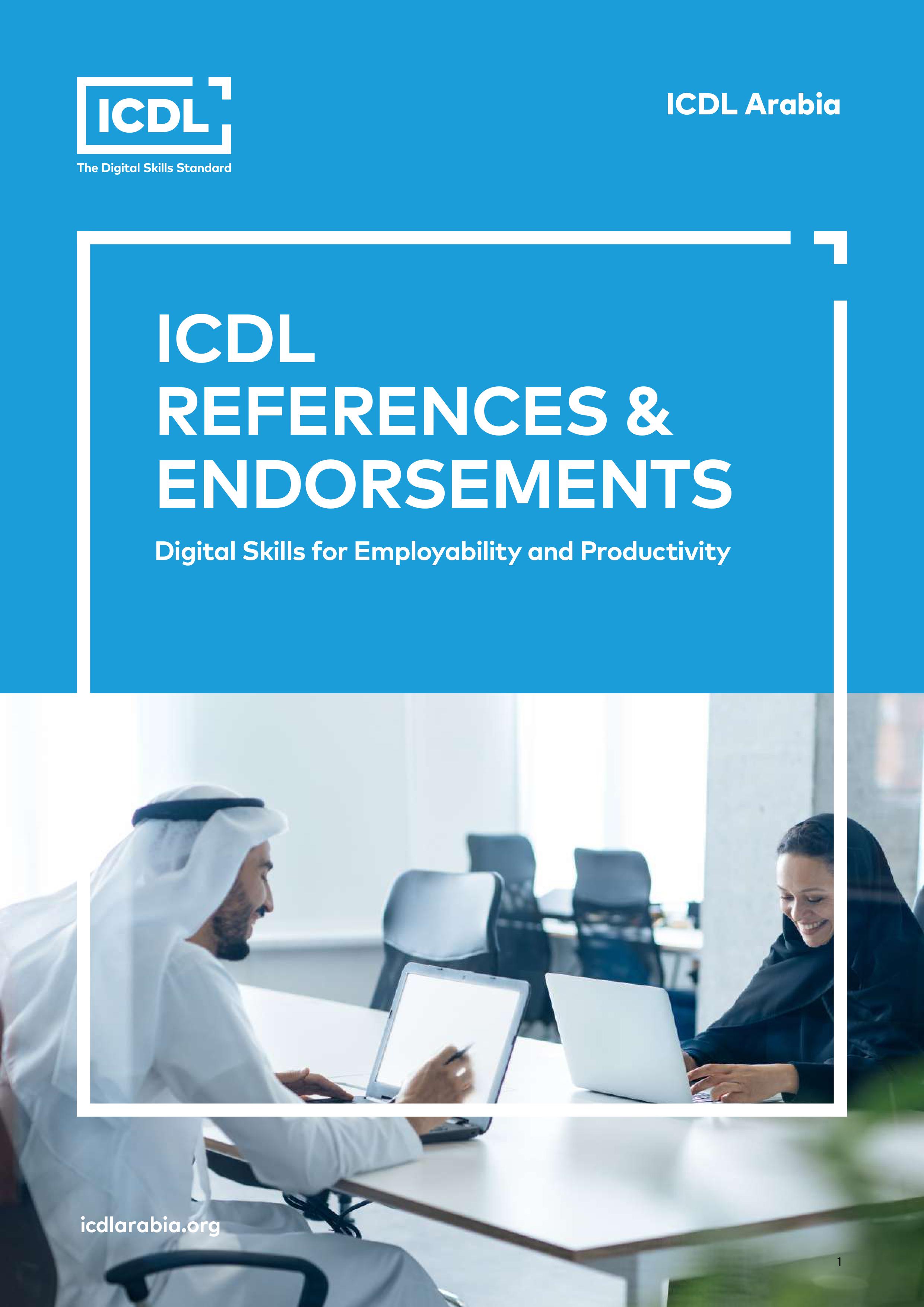 ICDL Certification is now available in over 100 countries, across our network of more than 20,000 Test Centres, delivering over 70 Million ICDL Certification Tests to more than 16 million people worldwide. ICDL Foundation supports the initiatives of National Operators of the programme in Europe and the Arab States from our headquarters in Dublin, Ireland and our European office in Brussels, Belgium. Our National Operators, Partners and Test Centres adhere to strict Quality Assurance Standards, which ensure that ICDL Certification is the trusted digital skills standard wherever you are in the world.
Governments on almost every continent have endorsed the ICDL programme for their citizens, or use it to train and certify the digital skills of their public servants.
Select Category
---
Featured Articles
---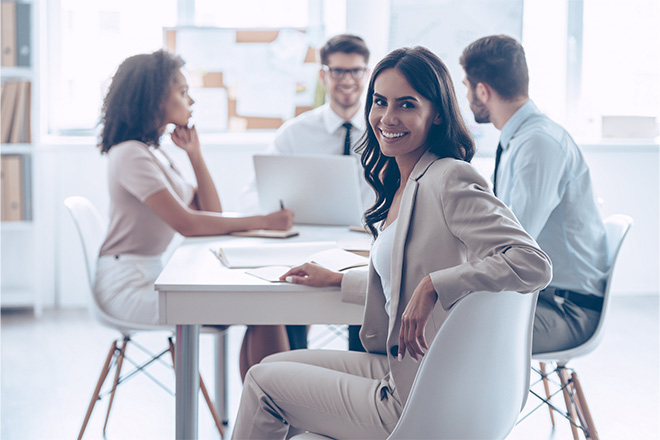 ICDL restructures digital qualifications required in today's workplace with ICDL 2022 certificate
---
9th May 2022
Dubai, UAE: ICDL, the global standard for digital skills and certifications announced that with the landmark transformation in the digital skills required in today's workplace, it is restructuring its offering with the launch of the ICDL 2022 certification, featuring hot topics such as emerging technologies, online teamwork, cyber security among other essential digital skills.
---
SUBSCRIBE TO OUR MAILING LIST
Why not keep up to date with all our latest news and events?
You can unsubscribe at any time by clicking the link in the footer of our emails.