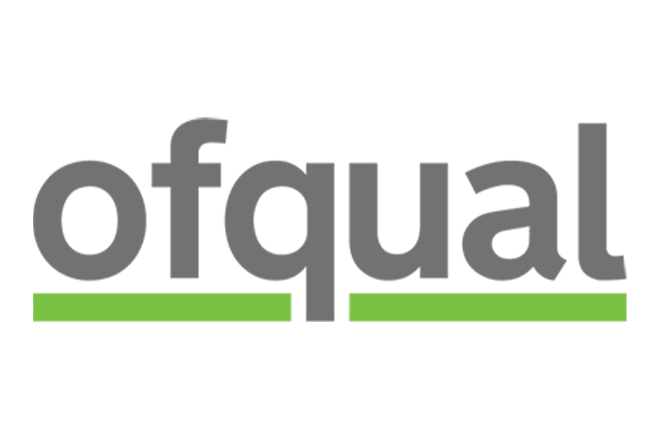 ---
13th October 2020
United Kingdom
ICDL is mapped to the Regulated Qualifications Framework (RQF), which replaced the Qualifications & Credit Framework and the National Qualifications Framework in October 2015.

Singapore
Since 2011, the ICDL programme has been mapped to the Workforce Skills Qualification (WSQ) Employability Skills ICT Framework.

Australia
ICDL is mapped to the Australian Qualifications Framework and the Queensland Certificate of Education. The intended target audience is vocational education.

Malta
ICDL has been mapped to the Malta Qualifications Framework since 2010. The mapping was updated in 2013 to reflect 'New ECDL'.

Vietnam
ICDL has been recognised as a qualified IT standard in Vietnam since November 2015 under Circular 03/2014/BTTTT of the Ministry of Information and Communication.
Select Category
---
Featured Articles
---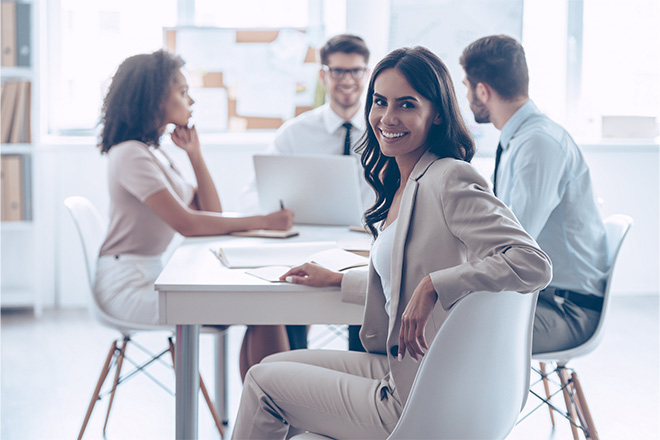 ICDL restructures digital qualifications required in today's workplace with ICDL 2022 certificate
---
9th May 2022
Dubai, UAE: ICDL, the global standard for digital skills and certifications announced that with the landmark transformation in the digital skills required in today's workplace, it is restructuring its offering with the launch of the ICDL 2022 certification, featuring hot topics such as emerging technologies, online teamwork, cyber security among other essential digital skills.
---
SUBSCRIBE TO OUR MAILING LIST
Why not keep up to date with all our latest news and events?
You can unsubscribe at any time by clicking the link in the footer of our emails.