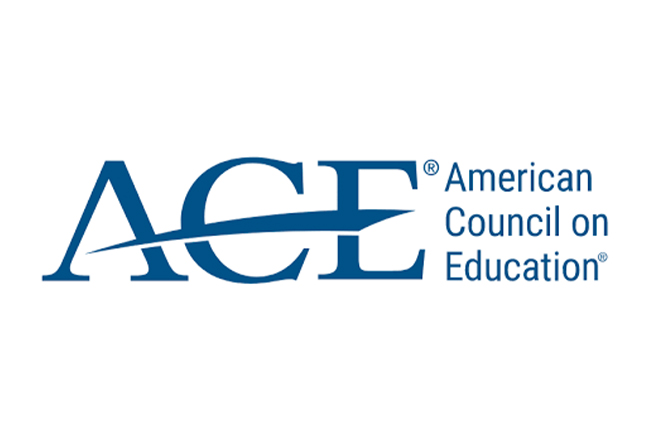 ---
23rd August 2019
The American Council on Education's College Credit Recommendation Service (ACE CREDIT®) has evaluated and recommended college credit for five ICDL modules.

Founded in 1918, ACE is the major coordinating body for all the United States' higher education institutions, representing more than 1,600 college and university presidents and more than 200 related associations nationwide. It provides leadership on key higher education issues and influences public policy through advocacy.

For more than 30 years, colleges and universities have trusted ACE CREDIT to provide reliable course equivalency information to facilitate their decisions to award academic credit.
For more information, visit the ACE CREDIT website at www.acenet.edu/credit.

ACE CREDIT connects workplace learning with colleges and universities by helping adults gain access to academic credit at colleges and universities for formal courses and examinations taken in the workplace or other settings outside traditional higher education.
Select Category
---
Featured Articles
---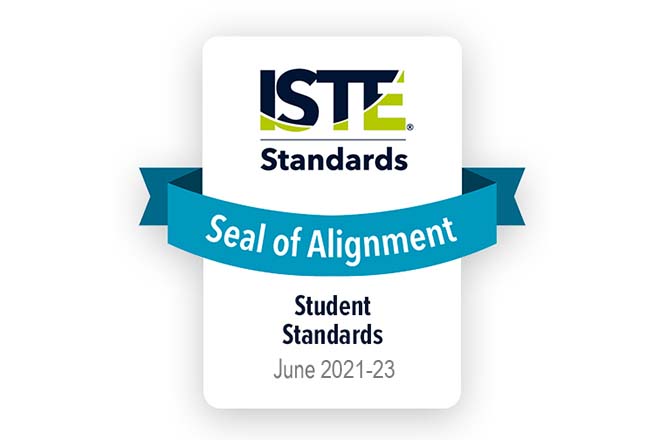 ISTE Seal of Alignment for ICDL renewed
---
17th November 2021
Since 2019, ICDL has been recognised with a Seal of Alignment from ISTE, a membership organisation committed to educational technology. This recognition has been updated with the renewal of the Seal of Alignment for the period 2021 to 2023. The Seal shows that ICDL has been independently reviewed by ISTE and has been found to be in alignment with the ISTE Standards. The ISTE Standards provide a framework to help educators transform learning with technology. More information can be found on our page about the ISTE Seal of Alignment.
---
SUBSCRIBE TO OUR MAILING LIST
Why not keep up to date with all our latest news and events?
You can unsubscribe at any time by clicking the link in the footer of our emails.