ICDL Professional Skills Certification
The ICDL Professional Skills Certificate offers working professionals in any field the freedom to upskill by choosing any three Expert Skills Modules they need to excel in their role. As a subset of the Expert Skills Certificate, this level is an option for candidates who want to handpick Expert skills suiting their line of work.
Skills covered:
Any three of the following: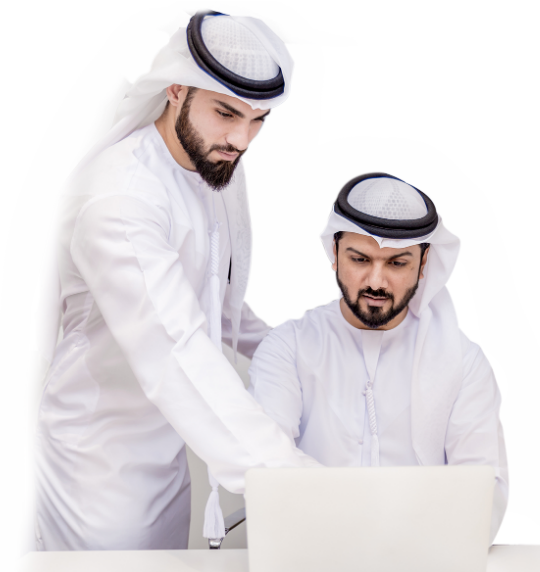 Who is it for?
This certification is designed for those who successfully completed ICDL Base and Standard skills and wish to enhance their computer skills.
Take Assessment (soon)
Certification Details
Examination time: 45 minutes per module
75 training hours recommended
Languages: Arabic and English