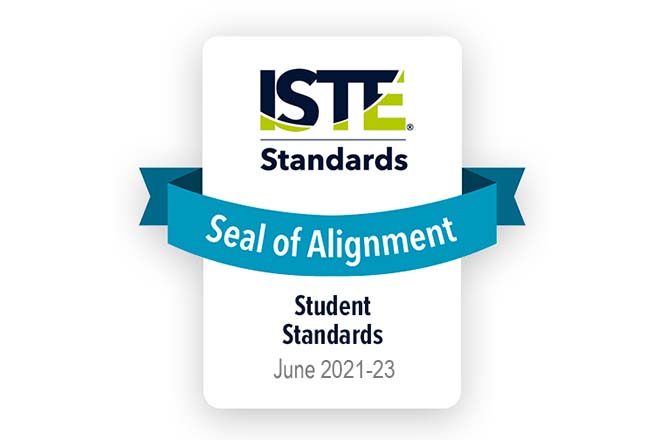 ---
4th January 2017

The ISTE Seal of Alignment shows that ICDL has been independently reviewed by ISTE and was found to be aligned with the ISTE Standards. ICDL received the Seal of Alignment in May 2017.

ISTE is a membership organisation that is committed to educational technology. Based in the United States, but active around the world, it maintains the ISTE Standards to provide a framework that helps educators transform learning with technology. Where learning resources and programmes are judged to be aligned with the ISTE Standards, they can be recognised with the ISTE Seal of Alignment.

ICDL addresses all the elements of the Readiness level of the 2016 ISTE Standards for Students, and is one of only two organisations to do so.
Select Category
---
Featured Articles
---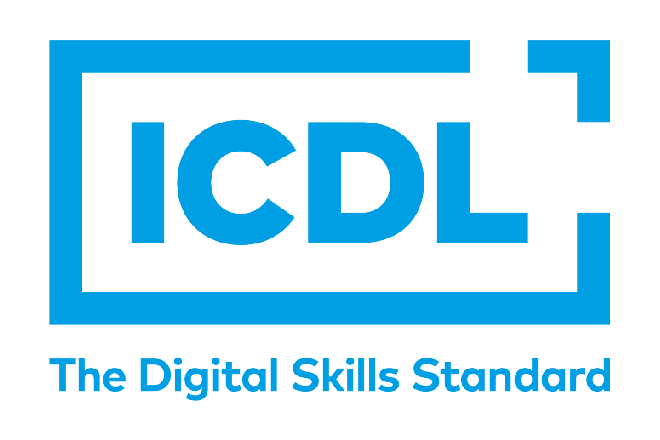 With the beginning of a new year, ICDL Arabia is launching its new corporate brand identity
---
17th November 2021
that has been introduced around the world.This is the second time ICDL changes its brand identity since it was founded in 1997. The refreshed brand identity better reflects who we are today and symbolises our future in meeting the digital skills needs of students, workers and professionals at a time when technologies are evolving faster than ever before.
---
SUBSCRIBE TO OUR MAILING LIST
Why not keep up to date with all our latest news and events?
You can unsubscribe at any time by clicking the link in the footer of our emails.