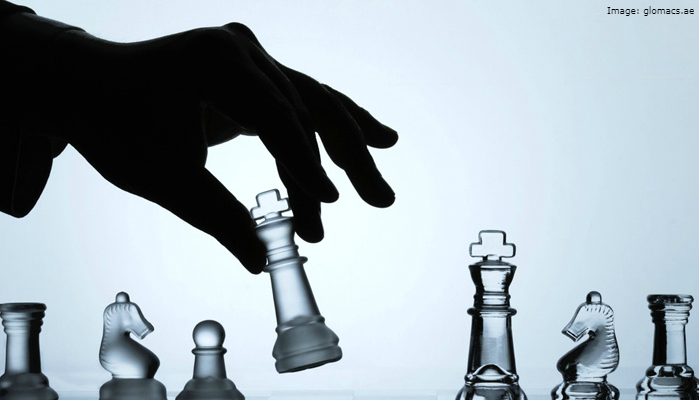 In today's crowded digital marketplace, it's becoming harder than ever to stand out among competitors.
The key is to develop a customer-focused digital marketing strategy. Here are six essential elements of a strategy, which will help you ramp up your digital marketing efforts.
An Engaging, Responsive Website
Your website should no longer be just an online brochure. It should be mobile-friendly, encouraging interaction, and funnelling your visitors to take action.
Measured Search Campaigns
Search engine marketing is vital for bringing target consumers to your website. However, whether you implement organic search or pay-per-click ads, make sure you monitor your results to prevent your budget from skyrocketing.
Email Marketing
Sending consistent, well-targeted emails is still one of the most effective ways to grow a loyal customer-base, especially when it targets customers at various levels in the marketing funnel with the right messages.
Your customer relationship management system will tell at what level a customer is in the marketing funnel, and this will lead you to draft your message for that customer, accordingly.
For example, if your CRM tool says that a customer has left your website without making a purchase a couple of times, you might want to send an offer to that customer, via email, to close the deal.
Add Social Media
Whatever the size of your business, social media can play a key role in building brand-awareness, differentiating your brand from others in the industry, driving targeted consumers to your website.
Focusing on social media will build a brand story (with valuable interactions with customers and prospective customers), which can get someone to connect with your brand. What's more, social can generate a lot of organic (unpaid) traffic!
Join the Dots with Content Marketing
A content plan is the most important part of a successful digital marketing strategy. As you read this, people are researching about various products and services online.
If your brand is among those who reach out to people online with meaningful, and useful content, then chances are high that those people will buy your product or service.
Managing content for various online channels such as your website and social media can be challenging. Using a content calendar, you can coordinate your campaigns, plan your publications, organize content contributors, and manage the editorial process.
Measure, Tweak, Improve
Monitoring your progress using web analytics will help you achieve a return on investment by identifying which part of your strategy is working, and what needs to be changed.
While tools such as Google Analytics give an idea of how our website is performing, Alexa offers analytics that will help you compare your website with your competitors, and there are a number of measurement tools for social media.