Health Information Systems Usage Certification
If you are in the health care sector this certification is a must for you to operate a HIS safely and securely.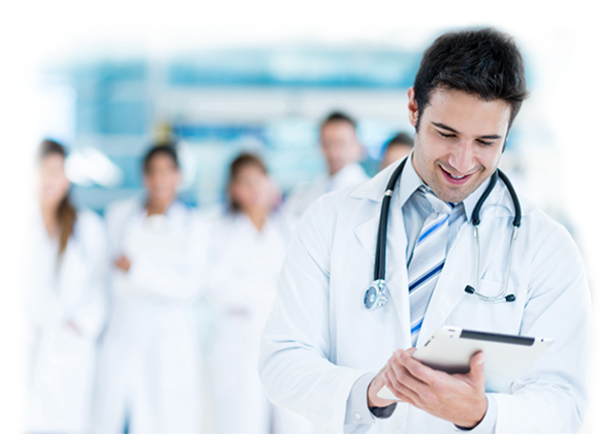 Who is it for?
This certification is suitable for nurses, doctors, administrator in the health care sector.
Take Assessment
Why Certify
Certification Details
The tests are based on the current syllabus version of ICDL HIS.
Examination time: 45 minutes
15-20 training hours recommended
Languages: Arabic and English