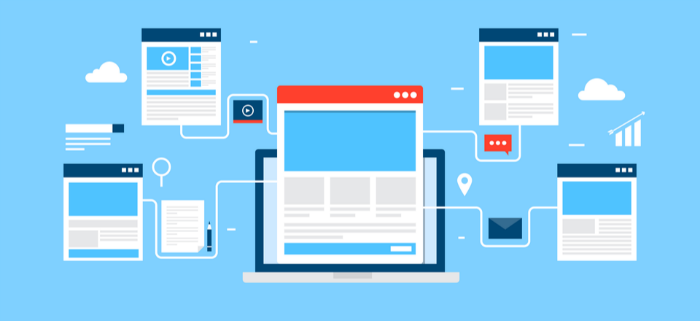 Understanding inbound and internal links are important for Search Engine Optimisation (SEO). All search engines rank you based on the number of links that you have. These engines crawl websites through the links; for example, if you have a navigation structure or navigation menu on your website, search engines go to every link in that website and scan pages for links to check whether they are linking to your own pages, or to external pages, which is on another domain.

While search engines do this, they calculate to see how many inbound and outbound links you have, based on their formula to check how relevant your page is to a search, how popular a link from your website is, and your page rank.

The difference between inbound links and internal links is simple; links between pages inside your website are internal links and links coming in from other websites are inbound links.

People usually think that inbound links are more important than internal links because they seem to bring in new visitors from other websites, but internal links are equally important. Why? Remember we mentioned that search engines crawl through websites to find out which content is relevant to a search?

For example, if you write a blog on cyber safety and popular websites such as wired.com and theverge.com have links to your blog posts these are great inbound links that can bring in hundreds of visitors to your website. But, if these links lead to just one of your blog posts, and if the page on which that post lives doesn't have links to other pages in your website, it's a dead-end for search engine crawlers.

If your website's pages are well-connected through internal links, it helps search engines crawl through other pages on your website and take note of other content that searchers might be interested in.

Watch this video to know more about internal links and inbound links: