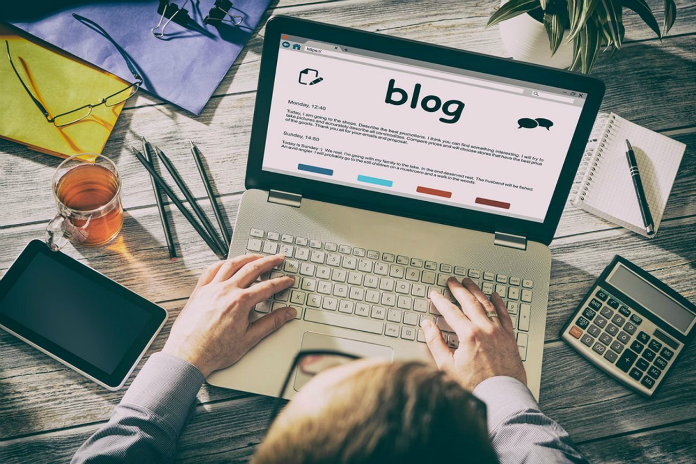 Content marketing provides media-type content that customers want in exchange for permission to market a product or service to them. Here's how it works, according to Kissmetrics:
With content marketing, instead of developing ads that interrupt customers, companies create content such as:
Blog posts
Podcast recordings (.mp3s)
White papers & downloadable guides
Infographics
Youtube videos that benefit customers and provide value
This value can be provided in two ways: as educational content and as entertainment content. In either case, customers have free access to content that provides value.
Watch these simple videos from Shopify to get a detailed introduction to Content Marketing:
Introduction: The Beginners Guide to Content Marketing
Selling a Product with no Active Search Volume
Creating your Content Marketing Plan
How Google Search Works
The State of Search: SEO and Content Marketing
Introduction to Content Creation and Optimization
Types of Content to Create and The Tools to Create Them
How to Optimize your Content for Marketing
Introduction to Content Syndication
How to Use Google URL Builder to Create UTM Codes
How to Syndicate Your Content
Introduction to Marketing Your Content
Introduction to Using Facebook Ads to Promote Content
Step By Step Facebook Advertising
Five Things You Need to Know to Grow Any Business