What is the "ICDL e-book"?
"ICDL e-book" is a free reader that can be installed on your iPad/iPhone or Android device that allows you to read ICDL's books in an electronic format.


e-book Guide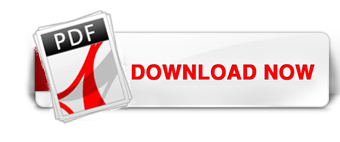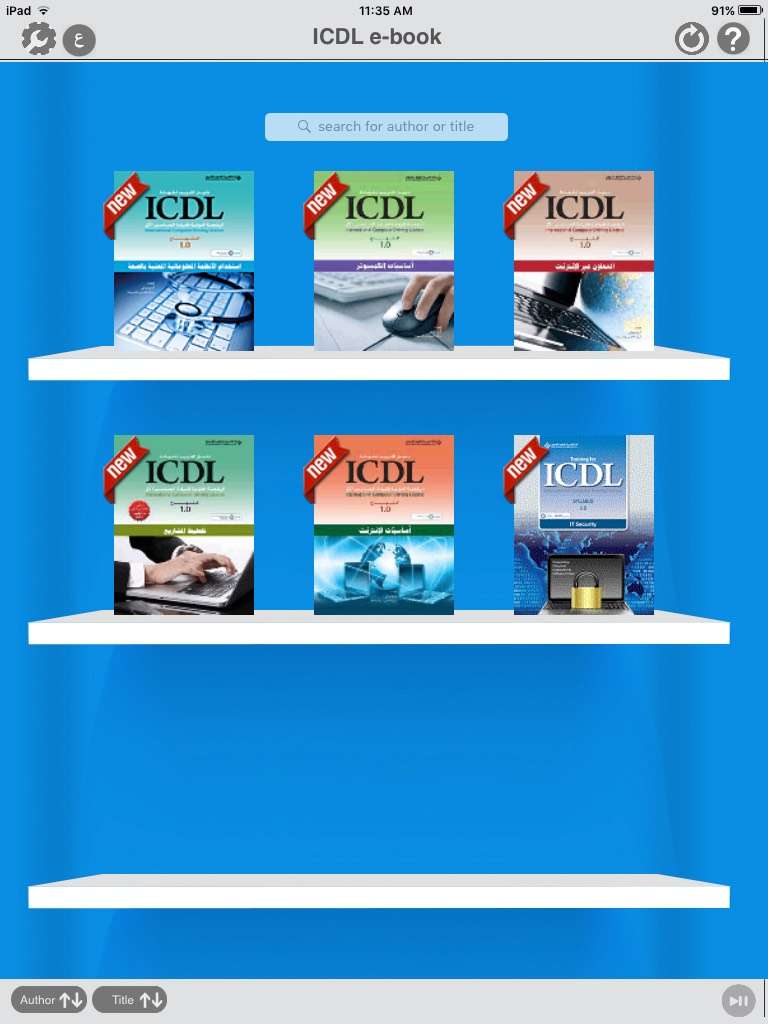 ---
Web Application:

Runs ONLY on
Google Chrome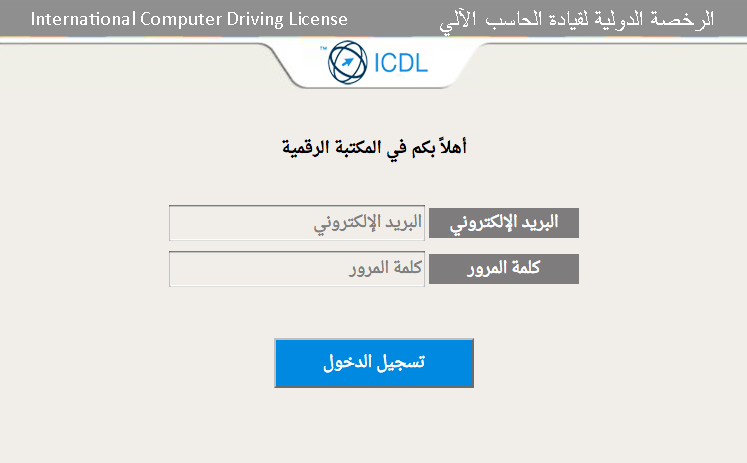 ---
ICDL Arabia now offers approved courseware in an e-book format to provide convenience for its candidates. Please review the table to see which versions are available as an e-book.