Cyber Security Certificate
As our lives increasingly depend on digital services, the need to protect our information from being maliciously disrupted or misused is really important.
ICDL Cyber Security certification will help you understand online security and start to protect your digital life, whether at home or work. You will learn how to recognise the threats that could harm you online and the steps you can take to reduce the chances that they will happen to you.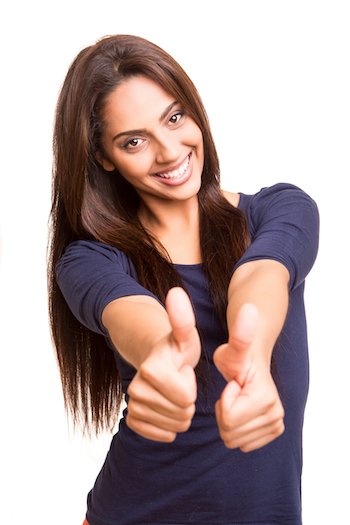 Who is it for?
Any individual that uses computers or smart devices at work to share and send information and data. Any employee can be at risk of sharing data from his/her company if not equipped with the right skills.
Take Assessment (Card Game)
Certification Details
The tests are based on the current syllabus version of ICDL Standard.
Examination time: 45 minutes
20 training hours recommended
Languages: Arabic and English