IT Security Certification
Version 2.0
Be part of the latest ICT trends. This Certification provides you with an essential understanding of how to use a computer in a safe and secure manner, protect your own data as well as that of other users.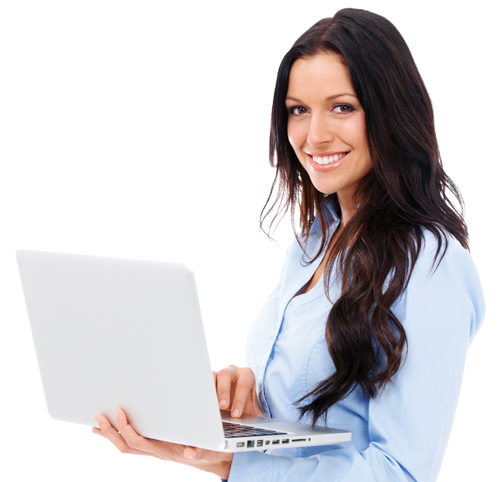 Certification Details
The tests are based on the current syllabus version of ICDL IT Security.
Examination time: 45 minutes
15-20 training hours recommended
Languages: Arabic and English